BORIN has machine knives for your business needs
BORIN has machine knives for your business needs - feel free to contact us!
BORIN has been supplying the manufacturing industry around the world with machine knives since 1977. All our knives are manufactured according to OEM specifications and tailored to your sample or drawing. We help a variety of industries with their knife supply by manufacturing knives in good time and delivering them according to the customer's wishes.
We can help you improve your productivity, regardless of what type of knife you use; straight, circular, toothed or beveled. Borin has more than 40 years of machine knife expertise and can offer you knives of exceptionally high quality at affordable prices. Send in your order or request!      In addition to machine knives, BORIN also offers other machine equipment. Discover our complete range on BORIN.SE. BORIN.SE.
Paper / Conversion / Print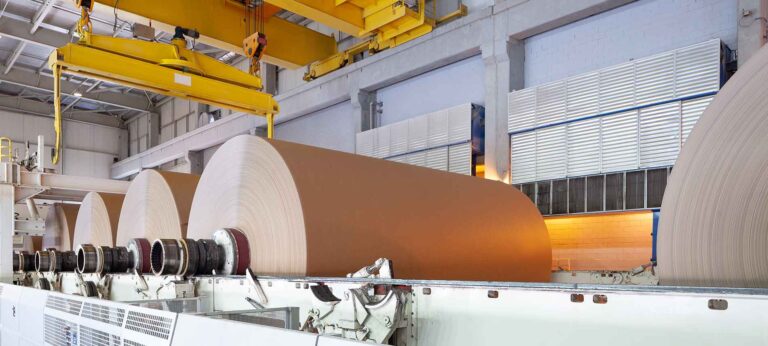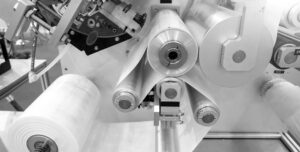 Pharmaceuticals / Medtech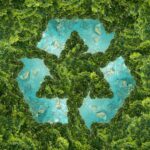 It's easy to order knives from BORIN.
No need to worry about long manufacturing / lead times - we'll help you get control of your knife supply!